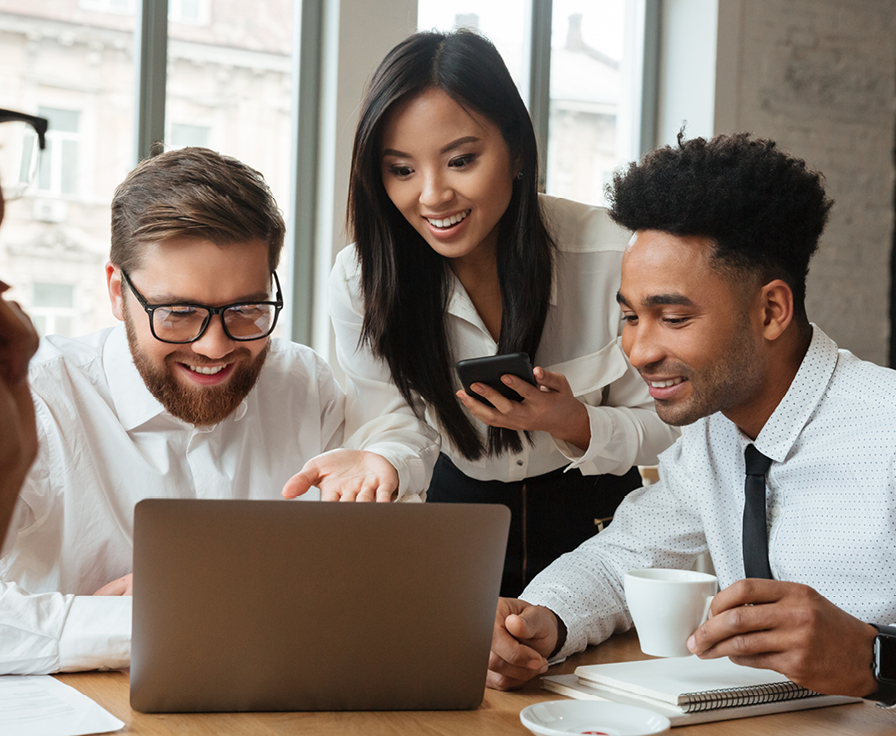 Employee Benefits
Sage Partners works with business owners and executives to help secure and manage a comprehensive employee benefit program that works best for your company. Our proprietary assessment tool, C4i, provides a framework for organizational health by identifying and improving ways to minimize risk and maximum value, in four key areas:
Cost – Coverage and contribution strategies
We will analyze all the options available to enable you to make informed decisions. These options may include Fully Insured, Level Funding, MEWA and Self Insured. Our goal is to find the solution to meet your needs of offering a comprehensive plan.
Compliance – An ever-changing landscape
The Affordable Care Act, HIPAA, COBRA, ERISA, and other legislative rules have created a complicated compliance landscape for most businesses. Sage Partners' support includes a compliance checklist and solutions. We also provide legal guidance through seminars, monthly compliance webinars, and access to one of the Nation's best ERISA employment law firms*, Maynard, Cooper & Gale
Communication – Employee education and engagement
We help streamline open enrollment and onboarding new employees with the use of our benefit technology platform, BerniePortal. This all-in-one HR software solutions makes building your business and managing your people easier.
Sage Partners offers full and continued support from implementation through post enrollment meetings and provides ongoing communication with both you and your employees. Our dedicated Team will assist your employees with issue resolution and advocacy with insurance carriers, billing, and enrollment support, claims resolution, appeals or denial assistance and more. We serve as an extension of your human resource department.
Culture – Gaining and retaining the very best talent
Your employee benefit package sets the tone for your relationship with your employees, and our goal is to help you create a great culture by offering the best possible benefit package while working within your budget. Benefit offerings are a significant part of any compensation discussion, and their value helps your business remain competitive. 
Part of developing a complete benefit strategy for your company is the time we take to learn about you and your business, who your employees are and what types of benefits may best serve both their needs and the needs of the company. We want to help you attract and retain the best workforce possible!